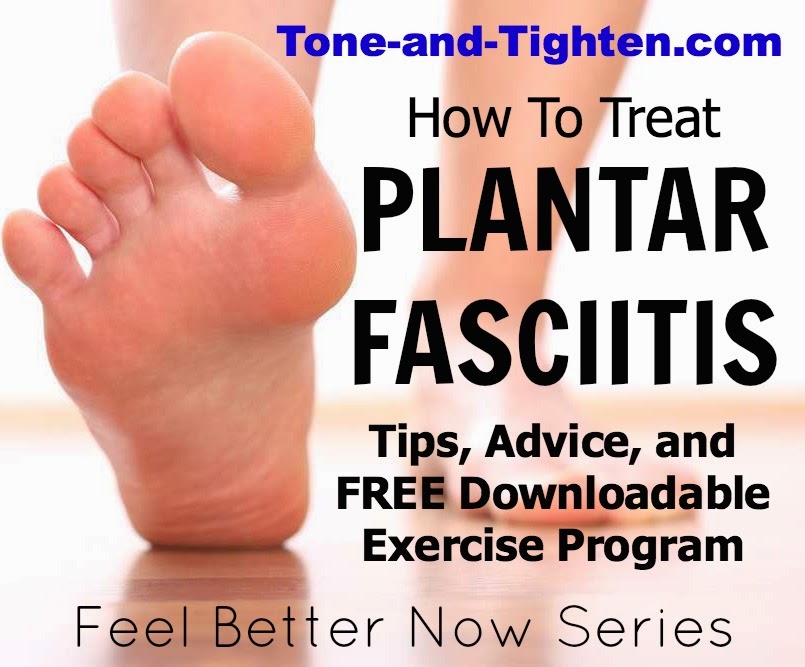 Overview
The plantar fascia is a tough and flexible band of tissue that runs under the sole of the foot. It connects the heel bone with the bones of the foot, and acts as a kind of shock absorber to the foot. Sudden damage, or damage that occurs over many months or years, can cause tiny tears (microtears) to develop inside the tissue of the plantar fascia. This can cause the plantar fascia to thicken, resulting in heel pain. The surrounding tissue and the heel bone can also sometimes become inflamed.
Causes
You are more likely to develop plantar fasciitis if you are Active, sports that place excessive stress on the heel bone and attached tissue, especially if you have tight calf muscles or a stiff ankle from a previous ankle sprain, which limits ankle movement eg. Running, ballet dancing and aerobics. Overweight. Carrying around extra weight increases the strain and stress on your plantar fascia. Pregnant. The weight gain and swelling associated with pregnancy can cause ligaments to become more relaxed, which can lead to mechanical problems and inflammation. On your feet. Having a job that requires a lot of walking or standing on hard surfaces ie factory workers, teachers and waitresses. Flat Feet or High Foot Arches. Changes in the arch of your foot changes the shock absorption ability and can stretch and strain the plantar fascia, which then has to absorb the additional force. Middle-Aged or Older. With ageing the arch of your foot may begin to sag - putting extra stress on the plantar fascia. Wearing shoes with poor support. Weak Foot Arch Muscles. Muscle fatigue allows your plantar fascia to overstress and cause injury. Arthritis. Some types of arthritis can cause inflammation in the tendons in the bottom of your foot, which may lead to plantar fasciitis. Diabetes. Although doctors don't know why, plantar fasciitis occurs more often in people with diabetes.
Symptoms
Plantar fasciitis sufferers feel a sharp stab or deep ache in the middle of the heel or along the arch. Another sign is the morning hobble from the foot trying to heal itself in a contracted position overnight. Taking that first step causes sudden strain on the bottom of the foot. The pain can recur after long spells of sitting, but it tends to fade during a run, once the area is warmed up.
Diagnosis
A health care professional will ask you whether you have the classic symptoms of first-step pain and about your activities, including whether you recently have intensified your training or changed your exercise pattern. Your doctor often can diagnose plantar fasciitis based on your history and symptoms, together with a physical examination. If the diagnosis is in doubt, your doctor may order a foot X-ray, bone scan or nerve conduction studies to rule out another condition, such as a stress fracture or nerve problem.
Non Surgical Treatment
The key for the proper treatment of plantar fasciitis is determining what is causing the excessive stretching of the plantar fascia. When the cause is over-pronation (flat feet), an orthotic with rearfoot posting and longitudinal arch support is an effective device to reduce the over-pronation and allow the condition to heal. If you have usually high arches, which can also lead to plantar fasciitis, cushion the heel, absorb shock and wear proper footwear that will accommodate and comfort the foot. Other common treatments include stretching exercises, plantar fasciitis night splints, wearing shoes that have a cushioned heel to absorb shock, and elevating the heel with the use of a heel cradle or heel cup. Heel cradles and heel cups provide extra comfort, cushion the heel, and reduce the amount of shock and shear forces placed during everyday activities.
Surgical Treatment
Surgery is rarely used in the treatment of plantar fasciitis. However it may be recommended when conservative treatment has been tried for several months but does not bring adequate relief of symptoms. Surgery usually involves the partial release of the plantar fascia from the heel bone. In approximately 75% of cases symptoms are fully resolved within six months. In a small percentage of cases, symptoms may take up to 12 months to fully resolve.
Stretching Exercises
Exercises designed to stretch both your calf muscles and your plantar fascia (the band of tissue that runs under the sole of your foot) should help relieve pain and improve flexibility in the affected foot. A number of stretching exercises are described below. It's usually recommended that you do the exercises on both legs, even if only one of your heels is affected by pain. This will improve your balance and stability, and help relieve heel pain. Towel stretches. Keep a long towel beside your bed. Before you get out of bed in the morning, loop the towel around your foot and use it to pull your toes towards your body, while keeping your knee straight. Repeat three times on each foot. Wall stretches. Place both hands on a wall at shoulder height, with one of your feet in front of the other. The front foot should be about 30cm (12 inches) away from the wall. With your front knee bent and your back leg straight, lean towards the wall until you feel a tightening in the calf muscles of your back leg. Then relax. Repeat this exercise 10 times before switching legs and repeating the cycle. You should practise wall stretches twice a day. Stair stretches. Stand on a step of your stairs facing upstairs, using your banister for support. Your feet should be slightly apart, with your heels hanging off the back of the step. Lower your heels until you feel a tightening in your calves. Hold this position for about 40 seconds, before raising your heels back to the starting position. Repeat this procedure six times, at least twice a day. Chair stretches. Sit on a chair, with your knees bent at right angles. Turn your feet sideways so your heels are touching and your toes are pointing in opposite directions. Lift the toes of the affected foot upwards, while keeping the heel firmly on the floor. You should feel your calf muscles and Achilles tendon (the band of tissue that connects your heel bone to your calf muscle) tighten. Hold this position for several seconds and then relax. Repeat this procedure 10 times, five to six times a day. Dynamic stretches. While seated, roll the arch of your foot (the curved bottom part of the foot between your toes and heel) over a round object, such as a rolling pin, tennis ball or drinks can. Some people find that using a chilled can from their fridge has the added benefit of helping to relieve pain. Move your foot and ankle in all directions over the object for several minutes. Repeat the exercise twice a day.